This week Google has announced the closure of Google Reader, leaving more than 50 million internet users looking for an efficient alternative. Google Reader was launched in the year 2005, and immediately became a favorite online tool for people to looking to find out and keep a track of their most liked blogs and websites. Over the last eight years, many businesses have used Google Reader to keep themselves updated with the latest industry news. This tool was also extensively used by the subscribers to Tumblrs and different blogs for gaining access to behind the scenes news and updates.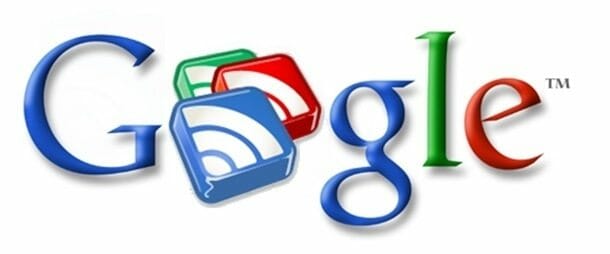 The demise of Google Reader certainly does not mean that people will no longer be able to access websites or blogs of their choice. However, it does mean building new habits to receive the same benefits. Immediately after Google's announcement to shut down Google Reader, a number of contenders have emerged as the probable replacement. Mentioned below are some of the frontrunners in the race to become the most used alternative for Google Reader.
Out of many probable choices, Feedly is being considered by many experts to be the top choice. The design of Feedly is probably the best amongst all probable alternatives of Google Reader. Its design feature includes full article layouts, magazine, and tile. It also allows Facebook, LinkedIn, Twitter, and Google sharing facility. It is possible to bookmark, tag or save the feeds via Delicious, Pocket, Instapaper, and Overnote. This tool also provides keyboard shortcuts that are accessible via Feedly apps and web browser. However, Feedly does have its limitations, too. At present, it is not possible for users to search their feeds using this tool. Some of the users have also experienced difficulty in importing feeds from Google Reader.
Digg Reader joined the race in the RSS space after Google Reader's closure announcement and went live about a week ago on the 28th of June. Since it is in the early stages of its lifespan, the functionalities of Digg Reader are rather limited right now. At present, it allows sharing, tagging and searching via Digg, Twitter, and Facebook. Users suggest that this tool is simple to use, fast, and offers a good layout.
NewsBlur has been around since 2009 and has suddenly received 60,000 subscribers since the closure announcement by Google Reader. The biggest advantage of this tool is real time RSS which uses three major platforms to push the received feeds immediately. However, this platform is not free to use. Feedbin is another paid alternative like NewsBlur that has an open API similar to that of Feedly.
In addition to all of the above, Feed Wrangler, Fever, NetNewsWire 4, The Old Reader, and AOL reader are also being used by different users at present. However, these are early days, and only time will say which of the above becomes the most successful replacement of Google Reader.