If the latest buzz in the online community is to be believed, Google is presently working on a new system called AdID. This new advertising system will be used by the advertisers as an alternative for the presently used cookies. As most of the readers may already know, cookies are instrumental in showing only personalized and relevant advertisements to web crawlers by monitoring the sites they visit and what they like.
According to reports published last week, the new system from Google will make it much easier for customers to figure out how their web preferences are being tracked by Google. At present, Google alone accounts for more than 30% of online advertising revenue generated globally. After the implementation of the new system by Google, anonymous AdIDs would be sent by Google to advertisers that sign up for this new system. Google would have a strict set of guidelines for advertisers pertaining to what they are allowed or not allowed to track. Also, all information sent to them can't be used by advertisers. It is understood that, from the consumers point of view, this new system will make them much more confident about their anonymity.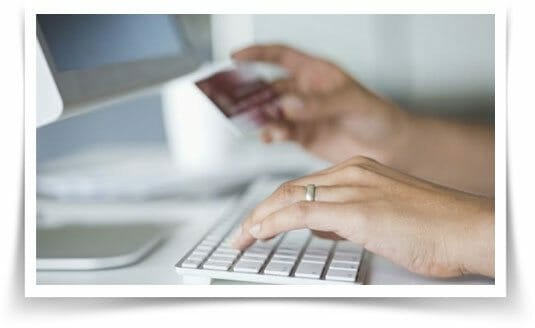 In the present system, basic information about visitors is collected using first-party cookies employed by the site owner. Whereas, advertisers add third party cookies to collect details relating to products that are clicked by the visitors. In this way, cookies build a profile of interest for visitors and relevant adverts are shown to them.
The AdID system would continue to track visitors for similar reasons and outcomes. However, the onus would be to formulate an industry standard for all advertisers using Google. This new system is also expected to eliminate serious concerns such as the addition of rogue third party cookies to websites and different uncontrolled ways of data usage by the advertisers. Google would provide IDs only to advertisers who adhere to their guidelines. Access would be denied if any of the terms and conditions is violated.
It has also been revealed that AdID can be reset automatically each year by the user. Users would also have the freedom to keep their browsing information private by creating a secondary AdID. Just like the present system of handling cookies, this new system will be opt-in. The tracking mechanism can be disabled at any point of time by the users.
Though speculations are on in the online business community, only time will say how successful this new system named AdID will be. In this official blog of Rank Secure, we provide you latest news, views, and updates from the exciting world of SEO and related topics. Thanks for reading this post and please come again.