Google launches +1 website button, does this change anything?
The buzz surrounding Google this week was the launch of the +1 website button, a new little tool for all website owners and webmasters to place and link on within their web pages. However what exactly is this +1 website button? Well for starters, you can get the button and code here: http://www.google.com/+1/button/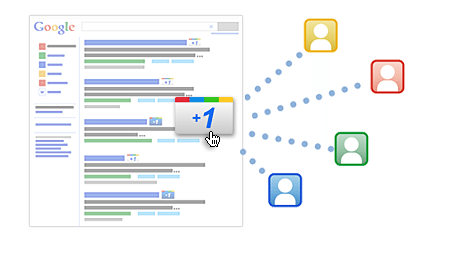 Some people are asking what is the difference between this and Google Buzz. Buzz buttons are typically utilized to start a conversation about cool and funky WEB CONTENT. The +1 website buttons allows you to suggest web content to friends and family within the confines of a search result, and +1's more robust adaption to social platforms have improved the importance and connection for its results as well. Try it out and see how good and bad Google's latest gadget work. Enjoy!