All of you reading this post would agree that 2013 has been a huge year for SEO and its future. Google made its intention clear to create a better online experience for the web crawlers through a series of algorithm updates such as social integrations, SERP enhancements, Hummingbird, and many more. As a result of these innovations, SEO professionals around the world are now required to work more attentively towards providing valuable content. The year has also seen a steady shift of focus towards mobile search.
Throughout the year, Google has made continuous efforts to add more details on the SERP, organizing results more efficiently, and adapt more efficiently to the spoken language. Bing has also taken innovative decisions to make search results more accurate, to help webmasters with more information, and Windows 8.1 optimization.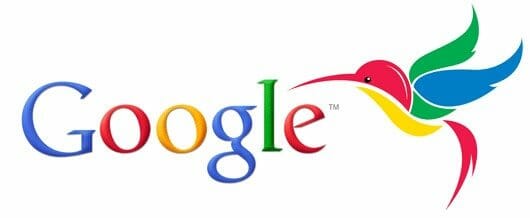 As mentioned briefly, importance of quality content is now more than ever before. In September 2013, Google released their much talked about Hummingbird update. Experts around the world are suggesting that even after Hummingbird, Webmasters and SEO professionals need not do anything new as the onus still remains on providing high quality content. However, the new changes do call for a more careful approach. To make sure your content is able to address people's needs,
Put more stress on topics rather than the keywords while creating content.
Only make use of high quality partners while building links. Place the link in a context that is relevant to the topic.
Only employ qualified people for your SEO and content creation.
Most the readers already know that the scope of Google's Knowledge Graph results were expended in 2013. The outcome of this change is that the results are now displayed in a countless number of ways. Now, the searchers are able to find out required information even without even clicking on the link. To make sure that your website is found in the Knowledge Graph results,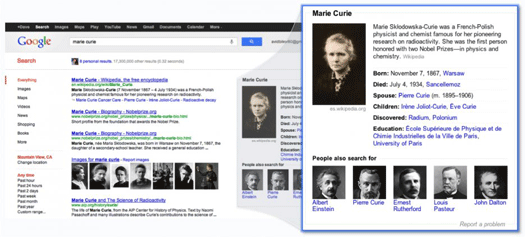 Make use of rich snippets and structured data. By using structured data, you will allow Google to organize your website's information. With rich snippets, you can have your website stand out by delivering this information in rich snippets.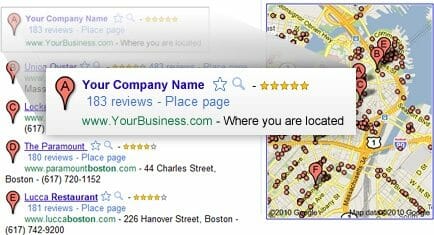 Do not forget to install Google Places and Google+ to have a greater control over information displayed to users.
At the very beginning of the year, Facebook Graph Search was released to deliver personalized search results on the basis of social connections. In the post Hummingbird SEO scenario, socials signals are making a greater impact on rankings. Therefore, being social is now an integral part of SEO. To make the most out of social signals,

Make proper utilization of social media platforms such as Twitter, Facebook, Google +, etc.
Businesses must not forget to create their LinkedIn page and optimize it.
Above everything, the biggest shakeup in the year 2013 for SEO is Google's movement towards offering 100% secure search. Google's move towards safe search and the announcement of Hummingbird update is certainly not a coincidence. As a result of these changes, the focus is now completely on putting a greater emphasis on question-based queries, voice queries, and meanings of words instead of giving too much importance on the keywords.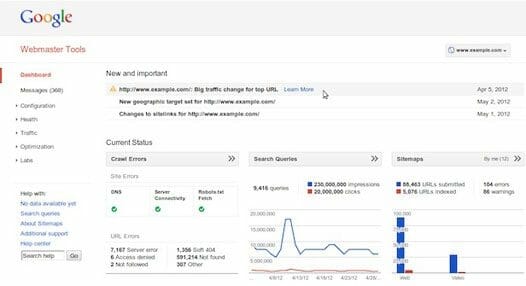 Wit the increasing importance of secure search, the importance of Google Webmaster Tools have become extremely important because now, Google Webmaster Tools are the only source of keyword data. Some additional actions essential in this context are
Conduct a thorough research to know your audience better. Try to find out what their requirements are and how they prefer finding out their required information.
Multiple keyword optimization is also a great idea because using variety ion terms of words will help better ranking.
Competitive landscape analysis is also important because this will provide you a fair idea about what users want.
Increased importance of mobile search is yet another development in the year 2013. As a result, it is now important for the marketers to keep the mobile searchers' requirements into consideration.
Quick delivery of information at the top of the search page is highly relevant in the context of mobile search. Do whatever you can to ensure this.
Driving transactions is important for mobile optimization because mobile users often look for something immediately. Find out ways to immediately drive a transaction for them.

In addition to Google, Bing has also made significant changes in terms of SEO in 2013. This year Bing released their Smart Search Preview tool. Bing also improved its Webmaster Tools with the addition of connected pages. This has strengthened Bing's social offerings. As a result, website owners can now view their keyword referral data to pages like LinkedIn, Facebook, Twitter, etc. Also, at present, Bing is the best source to find out  keyword referral data because Google has decided now to operate only in a secure environment. It is extremely important now to take Bing's innovations into consideration while planning your overall SEO plan.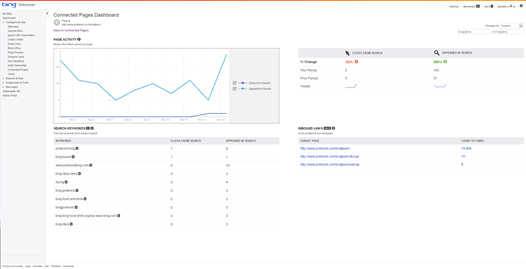 Make use of connected pages to add social media pages of your business to Bing and track its performance.
Page performance may vary from Google in terms of conversions, click-troughs, and revenue. It is possible to boost up your revenue by performing better on Bing.
As we near the end of 2013, a large majority of SEO professionals are ready to put their money on a page based approach to SEO. There is no denying the fact that 2013 has been an amazing year for the future of SEO.
At Rank Secure, we offer comprehensive SEO service to a wide range of industries within the best price in the market. We are proud to let you know that we have been one of the earliest in the  market to get acquainted with the changes in SEO that took place in 2013. Thanks for visiting this page and please come again.