Businesses all over the world now understand the benefit of well crafted videos as a marketing tool. However, many of them are clueless about what a good video is for their business? The foremost point to understand here is that the type of video that generates optimum result is not the same for all types of businesses. In this discussion, I will try and help you figure what kind of videos you exactly need for your business.
Product videos are one of the most widely used form of business videos, and they can really be useful in terms of improving your conversion rate. These video can often make the difference between an interested customer and a sale. While creating a product video, you must not put them on websites like Vimeo or YouTube. Instead, it is a much better alternative to host them in a secure manner in your business website. By doing this, you can ensure that your video is used exclusively for your own website. Your prospective customers will find your website's version of the video rather that the YouTube version during online search. Self hosting of these videos is extremely important because otherwise it becomes very difficult to get a conversion by returning to your website.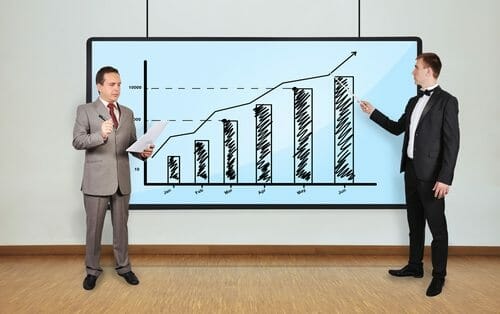 Tutorials and how-to videos are also very popular amongst the web crawlers. These videos have immense value in terms of building your brand. These videos need to be informative, and not focused on selling at all. Thought leadership oriented content is also very useful if you are looking to establish your brand,  demonstrate your expertise in a given field, and create a strong YouTube presence. A typical leadership content should ideally read like the one you are reading right now.
You can also create news release videos that you can send out with your regular press releases. These videos will help you reach the top of a huge pile of news releases. The nature of these videos is quite similar to the thought leadership type of videos. However, they are much more focused on the specific news story and a product.
If you do not have budgetary constraints, the best alternative is to hire a video production company to create your videos. Success of your video will rely heavily on the video quality, and that's why a good budget can make all the difference. Link bait creation is another excellent alternative. With a good budget, you can also benefit from creating ads without demanding sales out of them. Advertise content to let more and more people about your business.
If you have limited budget, I suggest making use of Vine.  Vine and Instagram videos do have lots of potential if you can use it the correct way.  Google+ Hangout on Air is yet another great alternative that can be availed by anyone who has a laptop and microphone.
We hope this post will help you all with your video marketing needs. Do come back for more in depth discussions on SEO.