Top search results in Google have always been the most coveted outcome for thousands of marketers around the world. However, reaching impressive search engine ranks is not always sufficient because staying there is another long term battle for them. The scenario has now become even more challenging for them because of frequent updates released by Google. As a result of these updates, the marketers are required to deal with an ever changing target by thoroughly understanding the dynamics of these changes. All online marketers are now aware of the latest of these updates that were released last month by Google. In this post, we will try to find a way to dominate the search engines in spite frequent algorithm changes by Google.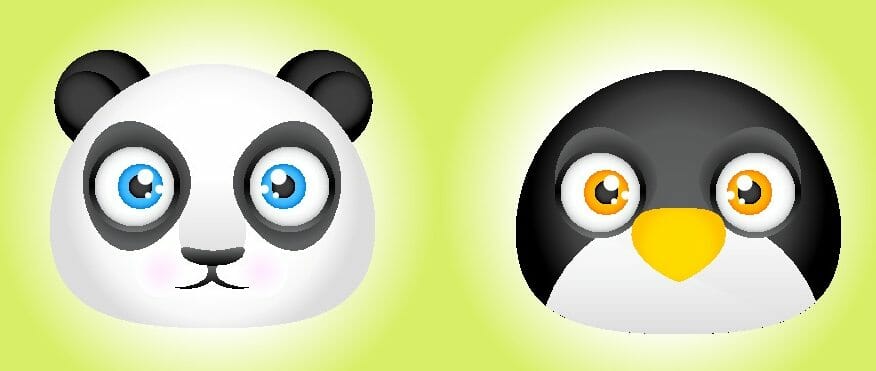 Reacting to these drastic changes by Google is not the easiest of tasks at all. The latest updates from Google had a huge impact on the world of internet based marketing, surpassing that caused by previous updates like Penguin or Panda. The first page of search results experienced dramatic changes with many top ranked websites getting replaced by new websites. Under these circumstances, it is very important for a marketer to stay focused and find out what kind of changes have actually taken place. It could be a complete algorithmic shake up that throws many people out and allows new people in. It may also be just a reordering of the top ranked websites. Though this is a shift in terms of search ranks, this one is not as dramatic as the previous example.
In recent days, we have also come across new types of search results introduced by Google. At the top, now we find a carousel. News results are also found there now. The very concept of organic visibility is no longer what it used to be because there are several other factors that can now push a site out of the top search ranks.
Now, in order to react properly to these changes, observing the change pattern can be extremely useful. You may have noticed that Google initially rolls out their major changes as tests. Later on, they implement the changes permanently when they are satisfied with the test results. Formulating a survival strategy against these updates may not be too difficult if you thoroughly monitor the pattern in which websites are rising and falling in terms of their search rank.
Another important point is to understand what Google has to say about their new update. Sometimes Google comes up with some information pertaining to their upcoming updates. However, in some cases, they remain absolutely quiet. If prior information is available, it is actually a great idea to wait for the update to be rolled out completely before analyzing its impact and working out a plan of action. It also helps immensely to observe others and understand how the update is affecting their business.
The next important job is to ascertain whether the update has affected you at all. You can find out the extent of damage caused by monitoring through three types of data. You can analyze these data on your own and it includes total Google search traffic received by you, keywords instrumental in sending visitors to your website from Google, and the number of pages with visitors from Google.  If you want to be more precise, you can also drill down to the level of keywords and find out how much traffic is being sent by each individual keyword. However, this step can be highly challenging because of  non-scalability related issues.
Finally, you should also figure out how your search engine ranking has changed because of the update. In certain instances, one may observe that his/her webpage has suffered from severe decrease in the number of visitors for each of the pages without any impact of rankings. This will certainly relive you because your problem has nothing to do with the update, but it is just an indexation issue.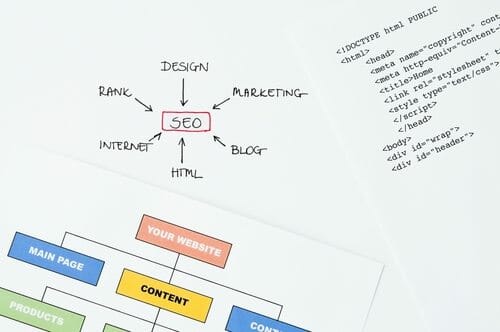 Now, finally it is time to take corrective measures to stay safe against the negative impacts of these updates. In certain instances, it is a better approach to stick to what you have been doing so far because there is not really much to do. However, at times, it may be possible to make some tactical changes at your end. It could mean making calculative changes to your existing content, addition of new content pages or strengthening some of your most important keywords. It may also help by creating new social sharing campaigns or building new links.
Finally, looking at the vast impact of Google's search engine rank changes, you may be required to make more strategic level changes to your overall SEO policy. As Google introduces changes in their algorithm, it is important for marketers to make a strategic shift in their strategy as far as their keyword targeting, website, and content is concerned.
Thanks a lot for visiting our blog. Do keep visiting for more insightful discussions on latest developments in the world of online marketing.