Kingston has a lot of charm but one of the problems with an older city is getting its 136,685 people who live there to shop locally-owned shops in the quaint, downtown areas regularly. Many tend to see such areas as a good place to walk around on a weekend afternoon but not to make it their go-to location whenever they need something.
Kingston SEO from Rank Secure can change all that. It offers the edge small, independent merchants need to lure customers away from big-box companies along major highways or online portals that can offer free delivery.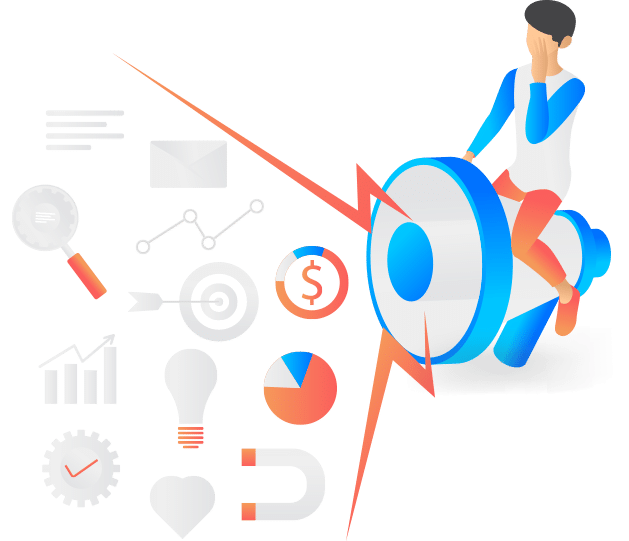 Understanding Local SEO for Kingston Businesses​
There are two key reasons why a good Kingston SEO services plan from Rank Secure will improve your business. It targets customers already looking to buy. You won't have to sell them. They are sold by your website and price. It pops up whenever they are looking for something you offer.
It expands your business because it gets to all people looking online for a product or service, not just local customers. Those businesses who want more business can certainly get it with a solid Kingston SEO program.
Getting an affordable, customized Kingston SEO plan from Rank Secure can improve your local business too. SEO also helps target customers geographically so those who are near your business can find you. This helps tremendously when you are in a shopping center or somewhere off of the main street that may not have the visibility to the public that you need.
Rank Secure stays up-to-date on all new media platforms so we can keep your business on top of things to keep it ranked high on search engines. New platforms are emerging every day and it saves you time and money to have a professional like Rank Secure implement all your strategies.
Rank Secure has been working to improve small businesses' online presence for more than 18 years. We understand the needs Kingston business owners have and also know they can't afford the type of marketing large companies do. Our packages are affordable and customized to fit the exact needs of that particular business and industry.
Before we even set a plan, our team researches your business, your industry, and all your competitors to get full knowledge of how to make your site rank as well or better than your competitors. We work to improve your traffic organically and our clients say our methods have resulted in more customers and more sales.
Arrange a Free, No Obligation 30 Min. Phone Consultation
Rank Secure starts the process with a free audit of your business website. We tell you what's working and what isn't and offer recommendations on how to improve its effectiveness. We show you a plan that has traceable, trackable results that help you achieve your business goals.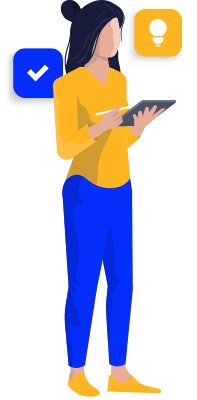 Want A Free SEO Analysis?