A large city like Kitchener has both advantages and disadvantages for business. The advantage is there is a 242,368 population to draw from. The disadvantage is your business can get lost in the hustle and bustle of a large city.
Kitchener SEO services will help your business stand out in the competition. It can make sure potential customers find it and increase your sales, even if you are using local advertising.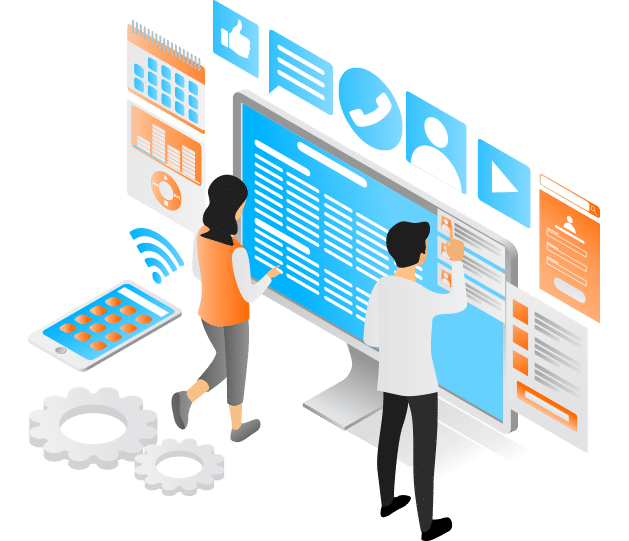 Many small businesses want to advertise locally with print, billboards, television, and radio. That works to some degree but only targets certain customers like those who subscribe to a paper or who drive past a billboard. The reach remains limited and it doesn't target those wanting to spend money on products or services like yours.
Online SEO with Rank Secure fills in the gaps and enhances what you are doing with local advertising. Studies in the U.S. said a website combined with other types of marketing, both online and offline, increases the effectiveness of both.
Get Better Results With Our SEO Kitchener Package
Kitchener SEO targets those already looking to spend money on a product or service you offer, so it will increase your sales more than offline local advertising does. Statistics show as much as 91% of consumers looking for a product or service start online first.
Using digital marketing alongside conventional local marketing reiterates your messaging and multiplies your branding. Local advertisements are great for branding and messaging, although they can't always be assured to bring in customers. Coordinating that with online Kitchener SEO services will get those seeing local advertisements to go to your website where they are more likely to buy.
Proper coordination and utilizing other online tools like social media, various platforms, and directories will create funnels for customers to go to your website. That is where they can be converted into paying customers if your website is set up correctly to win them over.
You may have already guessed that this can be a complicated process that takes a lot of knowledge, skill, and time. These are things that all business owners don't have when it comes to marketing. Rank Secure has been doing this for more than 18 years and our techniques are effective, honest, and meet all the search engine's best practice protocols.
Rank Secure does heavy research into your Kitchener industry, your business, your competition, and the area to find the best ways to improve your online visibility. It is only by deep digging that we can find the right Kitchener SEO keywords and legitimate methods to raise your online ranking to outshine the competition.
We also offer trackable, traceable results so you know your marketing money is spent wisely. Rank Secure has a team of professionals skilled in areas like content writing, SEO, technical coding, website design, and social media so we offer you the best marketing to meet your competition.
Rank Secure is different from every other company offering Kitchener SEO services in the area because we partner with the client to help them meet their goals. We know every business is different so we customize plans to meet a client's exact needs. We know business owners know what their goals are so we listen and implement those ideas into the plan.
Rank Secure guarantees our recommendations will, over time, increase website traffic, customers, and sales. We know our methods work and stand by them.
Get affordable search engine optimization for your Kitchener Business
Rank Secure offers a free analysis of business websites to get started. We do a thorough audit of your site to find out how we can improve your search engine ranking. Call Rank Secure for your free evaluation today!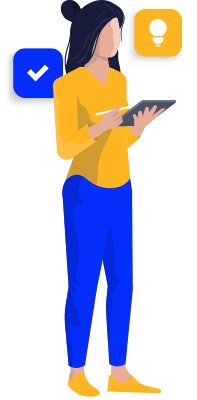 Schedule a 30 minute strategy session