Clicking on +1 buttons does not at have  any benefits in terms of rankings. This study was conducted  recently carried out by Eric Enge, and the findings were published in detail.  Since the release of this report, this has been the talking point of the entire internet based business community. It may be recalled that Google's Matt Cutts previously expressed a similar opinion with regards to the usefulness of Google+1. In brief, Eric's study indicates that other than some visibility and personalization, Google+ does not have any benefits. Though gaining more visibility does have some impact on receiving links, it has no impact on Google ranking as a stand alone entity.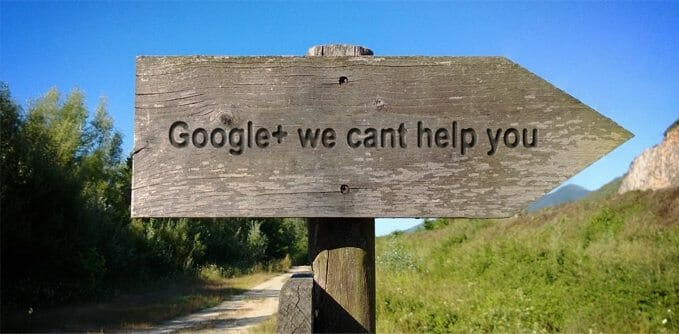 In this post, we will take a closer look at Eric Enge's extensive study and how it may affect the online business community in the days to come. Eric and his team chose three different websites (2 years or more old) for their research. Two relevant articles were written by the team for each of these websites. These were used in the analysis as the baseline page and the test page. The test pages received 6 Google+ shares. Whereas, 40+ shares were provided to the baseline pages. The study team thoroughly monitored the ranking behavior of the pages based on several long tailed search items.
The most unique attribute of this practice was that it was not a study based on correlation. Instead, this was an effort to directly measure the way ranking is influenced by Google+ shares. After an extensive study, Eric and his team found that Google+ shares to have a positive impact on discovery. It also suggested that there is a strong likelihood of indexing getting impacted positively by Google+ shares. However, no positive influence of Google+ was found in favor of Google ranking improvement. Interestingly,  no "Query Deserves Freshness" (QDF) behavior for  Google+  shares was observed. Had  social sharing been an indicator of potential news, it would have resulted in super fast indexing. However, Eric mentions that it took over 10 days for some of his test pages to get indexed.
According to Eric, the links created by Google+ shares are never treated to be the same as the regular links. Google is very much capable of link signal filtering at many different levels. "Why would they allow shared links to pass Page Rank if they did not want to use that Page Rank in some manner? I believe that they want to use it to help them identify more authoritative profiles", Eric says in his report.
Thanks a lot for visiting this page. Rank Secure is your one stop shop for all your SEO related requirements. Keep visiting this page for more news, views, and updates on the ever changing world of SEO.