It's not uncommon for Google to change the logo that appears on their search page to coincide with holidays and current events. From holidays to sporting events to the commemoration of historical people and accomplishments, it's not uncommon to see a new version of the Google logo that reflects what is happening in the world – these are known as Google doodles.
Far more uncommon, however, are changes to the actual search results page. Google rarely alters or changes the search results section, which is why it has come as such a shock to many that they are doing just that.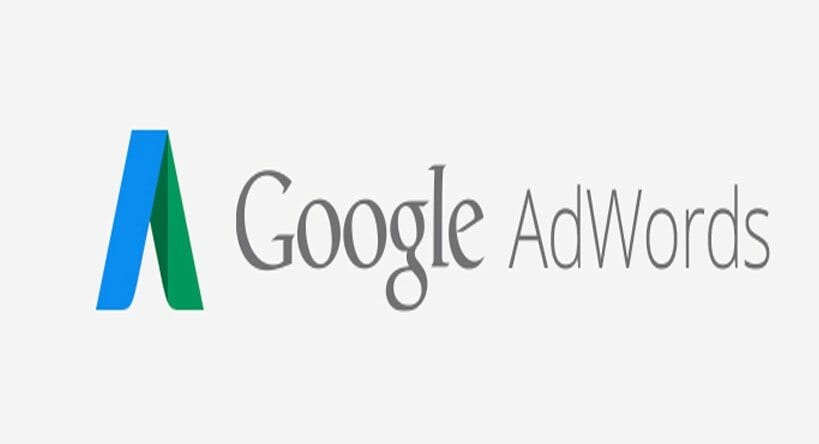 Based on the results of a study that began in 2010, Google will be removing the ads that appear along the right-hand side of the search results page. From now on ads will only appear along the top and bottom of the page – three at the top and three at the bottom with a potential fourth ad at the top, which will appear in searches considered "highly commercial queries," in other words Google believes a user intends to make a purchase.
This means that Google will be lowering the amount of ads users will be exposed to by more than a quarter. Originally there were 11 ad spaces on the search results page, but after this new change is implemented there will only be seven.
There will, however, be two exceptions to this rule. Product Listing Ads (PLAs) will still remain on the right-hand side, as will ads in the knowledge panel.
PLAs are ads that are part of the Google advertising campaign called AdWords, which aims to help businesses find potential clients by matching ads to search queries based on the key words used in the search.
The knowledge panel is a section along the right-hand side of the search page that displays the information of a business that a user is searching for. For example, if a user were to search for a local restaurant the information for said restaurant, including: an address, phone number, and website, would appear on the right.
Part of the reason for this new change is to make the desktop and mobile search results page more similar. With the advancements being made in smartphone technology, many people are using their cellular devices, as opposed to a desktop, for search queries – this is in part due to accessibility, as long as you have data (most cellular companies won't allow you to buy a smartphone without a plan that includes data) you can google something from your phone nearly any place and at any time. In contrast, a desktop limits you to a fixed location with an internet connection.
Last year was the first time the number search queries on cellular devices outnumbered the amount of search queries on desktop devices.
This new change means that businesses may see a decrease in website traffic if they aren't in the top three or four paid positions on the results page.
Results on the first page of search queries account for nearly 33 percent of user interactions. And the number of interactions drops significantly as the page count increases. Results that appear on the second page only receive 17 percent of user interactions – which is slightly more than half the amount of interactions results on the first page receive, while results on the third page only account for 11 percent of user interactions.
Many businesses are trying to determine if this will increase or decrease the amount of organic traffic they receive as well (organic traffic is site traffic that occurs without the use of advertising).
On the one hand, having fewer ads may help increase organic site traffic. However, having an additional ad at the top could potential push a search result further down the list, or even off the first page, which would cause a decrease in organic traffic.
Furthermore, with less space available, small businesses may find themselves unable to compete for the paid advertisement positions with the larger, more affluent businesses.
It also means SEO services will become more valuable for businesses that rely on site traffic to thrive.
With less ad space available, SEO services will become dramatically more important both for businesses trying to make it onto the paid search results section, as well as businesses trying to remain on the front page.
One Toronto-based SEO company, known as Rank Secure, a Google partner. Rank Secure is known for their top class SEO services, and they are one of the earliest Canadian companies to earn the prestigious title of Google partner.
The goal of the Google partnership program is to help customers establish reliability, grow their business, and connect more effectively with Google. The Google partnership status is given to agencies that provide the best Google services for their customers.
As a member of the partnership program, Rank Secure now has authorization to display the Google badge on their website, which indicates they are a reliable, trusted, and professional business that meets Google's standards and expectations.