Telecommunications SEO Services
Communication is one of the most important components of any business's success. Because of this, we know that businesses are looking for telecommunications service providers that they feel they would be able to trust. A great way to show that your business can be trustworthy is a dynamic search engine presence. There are many ways for a telecommunication business to optimize their search engine optimization. This article will give some great tips on how your business can benefit from, and increase their SEO.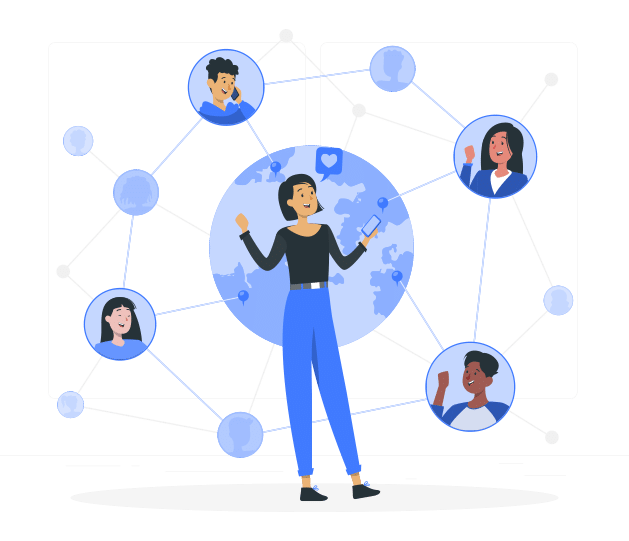 Remember On-site Optimization
On-site optimization is the process of reviewing your website in its entirety. It is looking at the history of your website to understand your success and your failures. The most important element is your failures because failure is the perfect fertile ground for growth. It represents opportunity for you and your business. Your first goal is to make keyword research an ongoing priority. The reason this is so important is that keywords are the backbone of your website. Using the proper keywords can help indicate to Google what each page on your website is about so that Google can rank you correctly.
Here are some great keyword research goals:
Using the best keyword research tools can help you find the best keywords that match the content you already have on your page. It can also help you discover the kinds of topics that will do well on your website, especially of your website utilizes a blog.
Don't try to put too many key words on your website, even if they are relevant. This is referred to as keyword stuffing and no one- including Google likes it. Instead, limit the same word or phrase to 1-3 times per page on your website. This is enough to get your webpage recognized without creating a bad experience for your readers.
When implementing keywords, your goal is to not force them into your writing, but instead look for opportunities to include your keywords naturally in your writing. You want them to be there, but they can't be distracting for the reader. Remember google values user experience above all. If your keywords make your website less readable or enjoyable Google will penalize you for it. This can be easily avoided. Also, while meta tags are not a huge factor in SEO because they can be manipulated pretty easily, you should use them anyway. Mets tags certainly can't hurt, and they can further reinforce your purpose for a higher SEO ranking. Remember to use meta tags for every page on your website.
Know the Difference Between White Hat and Black Hat SEO
Black Hat SEO is the kind of SEO that you want to avoid. It also can be the strategies that some SEO service providers use while saying that they would help you. These techniques are not those that support long-term goals or profitability. Instead, those who use these techniques are looking to turn a quick buck. These strategies can include many things. The example of keyword stuffing was a Black Hat technique was included in this article already. Another technique that should never be used is the use of doorway pages which is using keywords that would indicate that your webpage is about one thing and then completely changing that page after it is ranked to another, less helpful topic. Deception will not lead to your website's success.
White Hat SEO is all about the individual. You create content that is valued by people. Then you use the correct keywords to indicate to Google. After that its is about developing a reputable SEO link building strategy.
Telecommunications SEO link building is so important because the higher quality links your website, the better quality that Google perceives it to be. The best way to start link building is to evaluate where your current backlinks are and then see your areas of improvement. Common solutions would be a need for more backlinks in general or a need for more high-quality backlinks. Once you look at where you are, you can more clearly see where you need to be in the future with your link building strategy.
Content Marketing Is Essential
Content marketing is so very important to both SEO and link building. Your goal is to help your potential customers to understand what your service is and how it works. That is what your customers want. They don't want anything they don't understand, so make it easy for them. This is your opportunity to shine as well. Make sure that everyone knows what makes you different (and better) than your competitors. They also don't want to read pages of advertisement. You need to have your content be valuable. This is your opportunity to connect with your customer base and help them at the same time. Developing content marketing materials doesn't have to be difficult, and doing just some content marketing can make all the difference to your website. Some examples of content marketing materials are articles, blog posts, informational guides, as well as E-books.
Rank Secure is a Full service SEO and marketing firm. We can help you with all of the helpful tips in this article a far beyond. Rank Secure will help develop an effective and personalized plan for you and your business. Contact us today to get started.
We service Toronto, the GTA, including Mississauga, Brampton, Scarborough, Vaughan, Richmond Hill, Newmarket and we also focus in the southern Ontario region as well. With over 18 years of providing SEO services and our proven track record, you will be happy to go with a company as experienced as Rank Secure.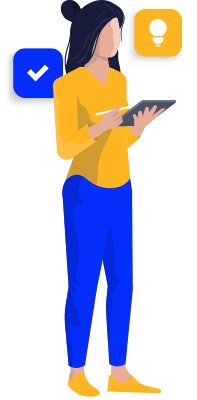 Want A Free VoIP SEO Analysis?