Without the target audience accessing your landing page, it will not serve its purpose.
That's why you need to develop the best SEO landing pages so that you can attract more organic leads and increase conversions.
It doesn't matter how experienced and sought-after your copywriter is, if the right people aren't coming to your page, what difference does it make?
Trust me, it's a waste of money and time.
And you need to avoid it at all costs. Given that 93% of online experiences begin with a search engine, imagine how many leads and sales you'll generate if ONLY your landing page is generating organic traffic.
Interestingly, if your landing page ranks in the first position, you'll generate 33% of the traffic for that term and related keywords.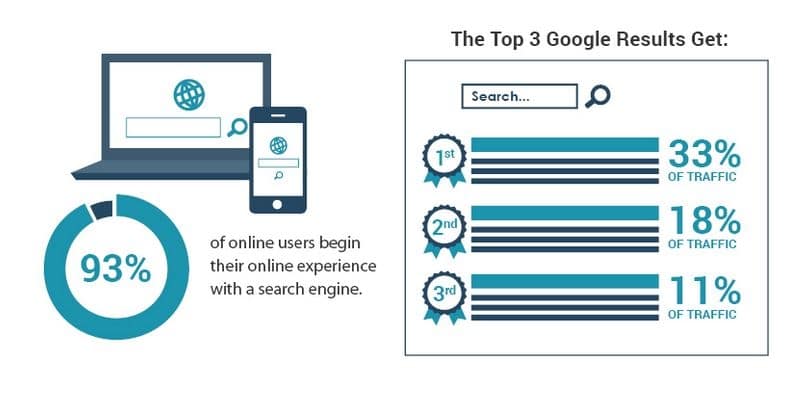 You need to optimize your landing page, which simply means editing and improving the elements of your web page to appeal to search users (i.e., customers) and fit into Google's algorithm.
Once that's done, the chances of generating double or even triple the amount of traffic you're currently getting without 'search' will be high. Why?
Because the people that are searching for queries or keywords that your landing page is optimized for will find your page in the organic results easily.
Why most businesses don't optimize their landing pages
A lot of clients that I have worked with in the past and even in recent times don't even consider their landing pages a goldmine that can attract search users. I mean, they don't even attempt to rank it.
Here's why:
Most marketing campaigns are usually for a limited time.
For example, when a company launches a new product, they use landing pages to drive email subscribers and leads to the sales page. After the initial sales spikes, they don't do much afterward.
As a result, these online marketers assume it isn't important to optimize that page for a search engine.
Truly, most promotions don't last that long, but why not get the most out of your landing pages?
Instead of relying primarily on Facebook ads, native ads, or Google ads, it's equally important to make these pages search-friendly. That way, you'll get leads and sales from multiple channels. With search traffic coming to your page, your sales will be consistent and steady.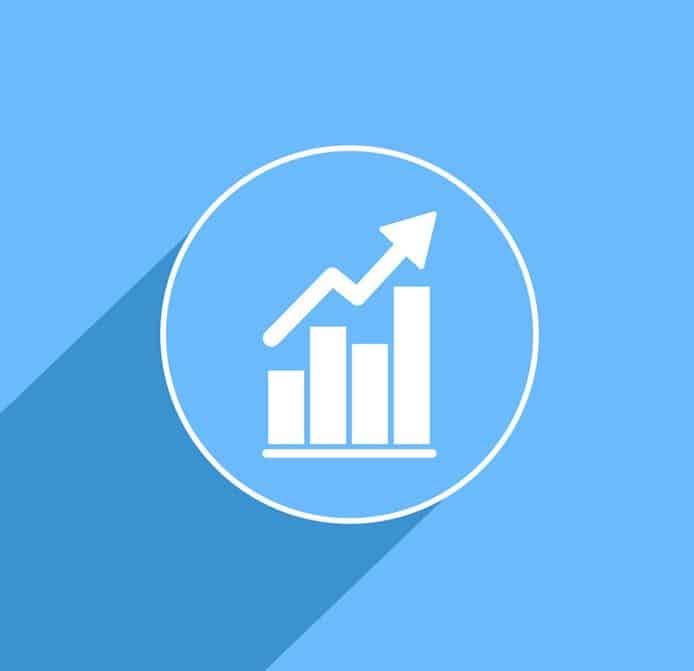 Why your landing page doesn't rank
We all would want our landing pages to rank for their targeted keywords in Google and convert visitors into customers. But is that's never going to happen to 90% of all landing pages, it rarely does!
Here's exactly why:
Often times, the keywords you're targeting on your landing page are already dominated by other authoritative websites that have strong credibility in the world (not just search) and healthy link profiles.
There's no way Google will favor your new landing page (probably 2 weeks old) over Forbes', Mashable's, Moz, or other websites that are targeting the same keywords.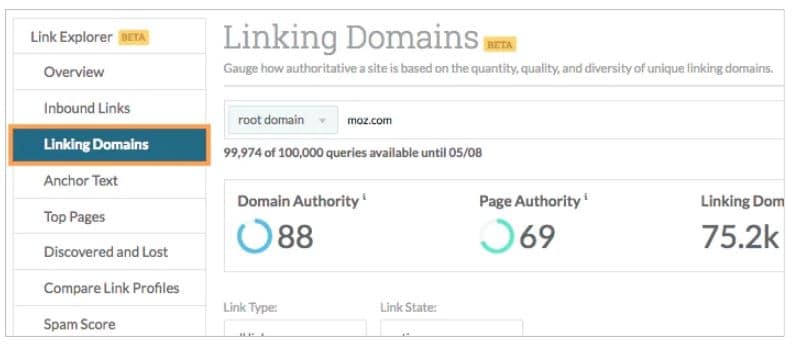 Other times, your technical SEO sucks. This stops people from reaching your content.
All in all, a landing page that's hyper-focused on getting conversions will suffer in the search — Google favors informational pages over commercial pages (especially for newer websites) — that's how modern search engine results are served. (source)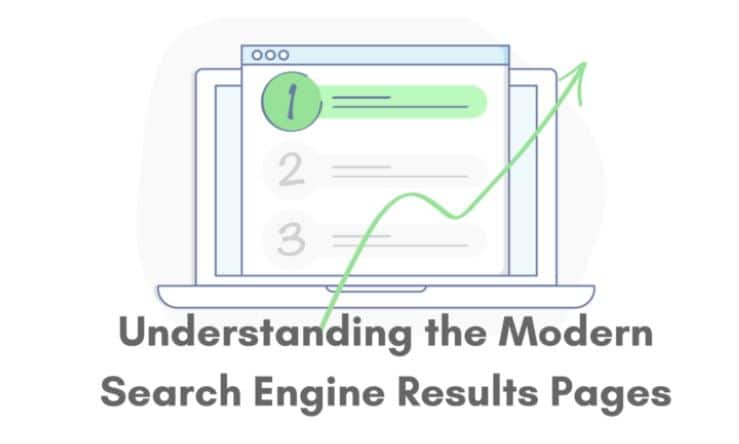 For these reasons, you need to distinguish between landing pages you want to generate organic traffic and leads — and take deliberate steps to rank them well in the search engines.
This doesn't mean you shouldn't design your landing pages to convert visitors into leads, but primarily, it should be informational, rich, easy to read, and helps users.
That being said, here are the best ways to position your landing page so that it ranks high in Google organic results:
Create Evergreen Landing Pages
If your goal is to use your landing page indefinitely or for a long time, then you're better off optimizing that page for the search. It's a perfect candidate for search engine optimization.
An evergreen landing page is always relevant, timely, and useful. It doesn't go out of fashion, its main and related keywords are always searched in Google.
Here's an example of an evergreen landing page from Sutherland: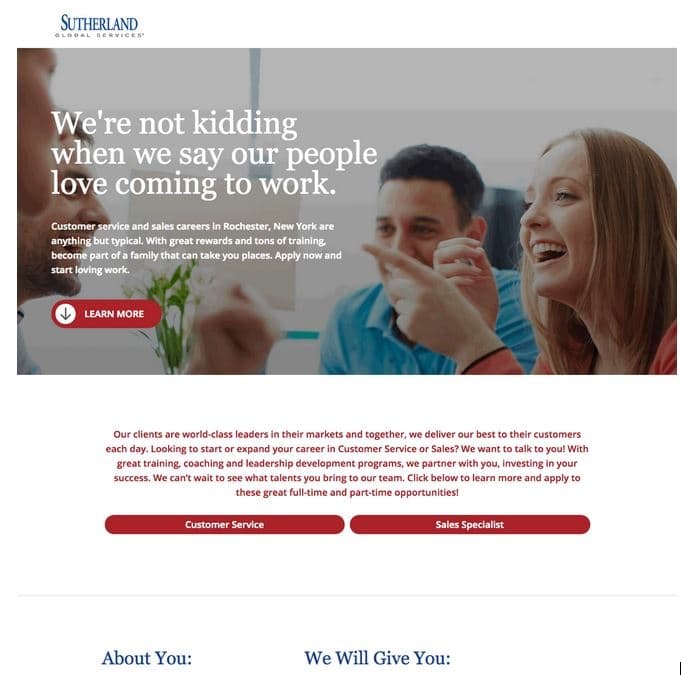 No matter the landing page creator or software you're using to build out your pages, you'll get better results if you build and publish a standalone page as part of your main website. Why is this important?
Well, your main website already has a strong link profile and domain authority. If your page is attached to it, it can benefit from these metrics which your website has accumulated over the years.
Use the WordPress plugin or the HTML export function that comes with your chosen landing page builder to host your pages on an existing website. You'll get better results that way as your evergreen pages start to benefit from your powerful domain name.
The search rankings will come faster, in most cases. Even if it's not as fast as you'd expect, your rankings will be sustained once you start climbing.
Create Content for Users, Not Search Engines
This has been an age-long mistake that's common in the SEO environment. You don't want to join marketers who are fond of creating content, specifically for search engines.
In modern SEO, there's no need trying to stuff too many keywords on your landing page. It'd only hurt you. Here's why:
The search engine (i.e., Google) have become more sophisticated in recent years. So Google definitely knows your users are looking for the same information when you're targeting "lose weight at home fast", but they're entering "burn fat at home quickly."
The 'searcher intent' or purpose is the same. Therefore, a page that targets one of these keyword phrases could rank for hundreds if not thousands of other related keywords that serve the same purpose.
For example, if your landing page targets the term "content marketing" and fulfills all other factors, you'd likely rank for other keywords, as shown in the Ahrefs' screenshot: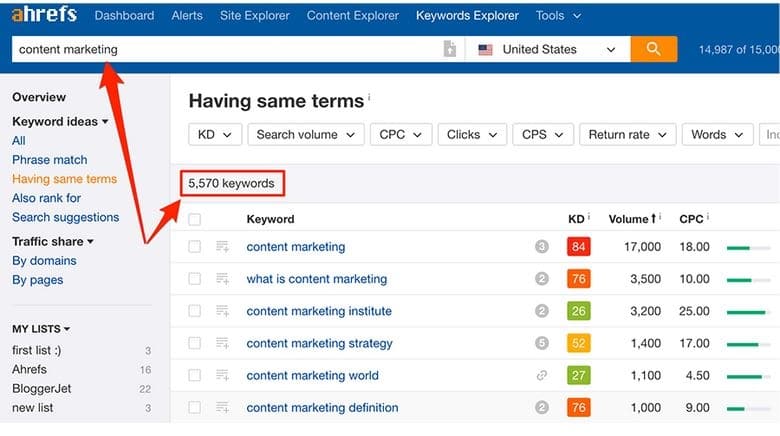 There's no NEED stuffing all of these keywords in your landing page. Focus on a handful of keywords and create the best content in your industry that's valuable to your audience, you'll win the search results.
Note: Creating valuable content is relative. It doesn't help you a lot, does it? Anyways, valuable content, in a nutshell, answers a question that a user is asking better than other web pages in the same industry.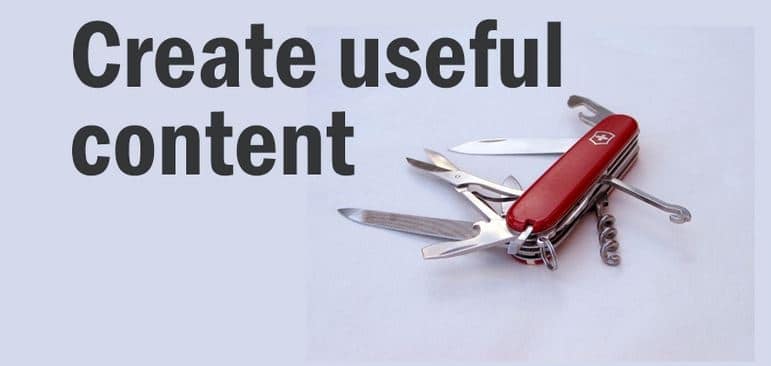 It helps a user in some way when they search for your target keywords. That's my own definition of quality or useful content, what's yours?
Another important consideration when creating content for users; users crave rich and comprehensive content. On one hand, it means content that naturally treats the keywords you're trying to rank for.
An engaging content that's truly long will increase the user's time on site, lower bounce rate, and so on.
These are hard-to-game ranking factors that Google is constantly aiming for in their algorithms, with respect to ranking web pages.
Publish to a Custom URL
Most landing pages (especially in the digital marketing space) these days are built using Instapage, Leadpages, LanderApp, GetResponse, Unbounce, and so many other third-party platforms.
These platforms work in a similar manner. You either decide to use their subdomain for your page, which sucks for SEO or add your own domain.

They'll allow you to create your landing page, choose the desired template, and publish the page as you see fit. You have the option to publish to a domain which provides the service.
In GetResponse, you can add a new domain to host your page. It's quite easy: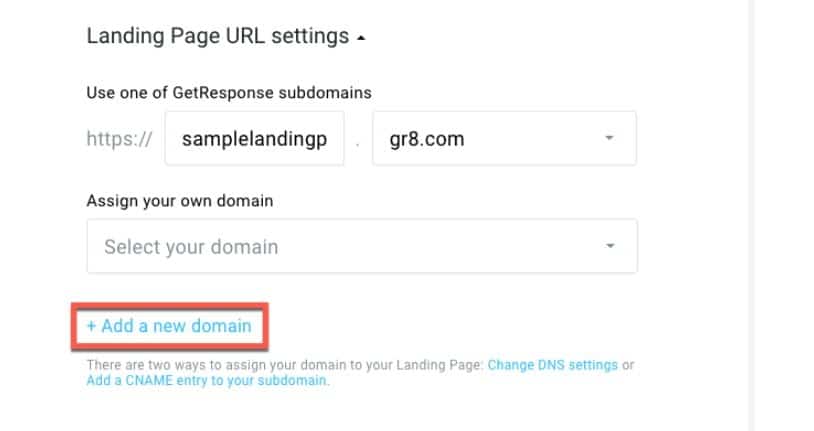 When you choose the option to host your landing page on your domain, you'll have more control over the search engine optimization for that page.
It's an added advantage that would result in a higher ranking of your page — since it'll benefit from your domain authority and link profile.
Target Easy-to-Rank Keywords
Keywords are the lifeblood of your landing page SEO.
If you do it right you'll rank higher in the SERPs. This is your chance to carefully choose the key terms which you want the search engines to rank your page for.
If you choose a broad keyword that's less competitive, there's a chance you'll rank for other variations of the keywords. That's a lot of traffic you have there.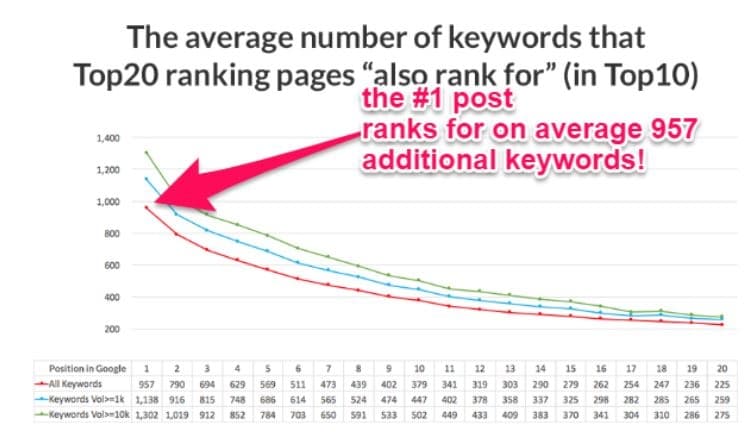 No doubt, it can be a daunting process if you're just starting out. You may be required to do multiple research before you find those low-hanging fruit. But every effort will be well worth it.
The best approach is to begin by making a list of the terms that are relevant to your target audience and your page, in particular.
Then you need to come up with combinations of the terms, which can possibly be searched by a potential customer on Google with the intention of finding an offer.
Focus on terms that are precise and clearly defines what you're offering.
Once you've determined the right keywords to target on your landing page, you will need to naturally use them on your landing page content. Make sure the keywords flow smoothly into the rest of the copy.
Use the keyword in the landing page title or headline, in the subtitle, in the images, and describe your page meta description using the keywords. This will give searchers clarity as to what your page is about — even before they click through to it.
Build Trusted Links to Your Landing Page
When you've found some great keywords to use on your landing pages, you're left with one step. Why? Because a complete landing page SEO covers link building.
Most experts have found that one of the most powerful and effective ways to boost organic visibility is by building quality links. That is, getting links from reputable websites.
If you've followed the tips above already, then your landing page is helpful, well-designed, keyword-optimized, and probably ranking between pages 5 and 20, depending on the competition.
Now, it's time to push harder. But not in a negative way. You don't want to build links too fast and incur Google's penalty. Do it naturally so that Google rewards you and not otherwise.
You want other websites to link to your landing page. A link from another website is a vote from someone vouching for you. Google appreciates and rewards this vote.
If your landing page is informational, and not your typical conversion-focused landing pages, then it's pretty easy to get other websites to link back to you.
Udemy, for example, generates links from approximately 2,000 unique domains per month. As a result, the website now generates 6.2M organic visitors per month. That's insane!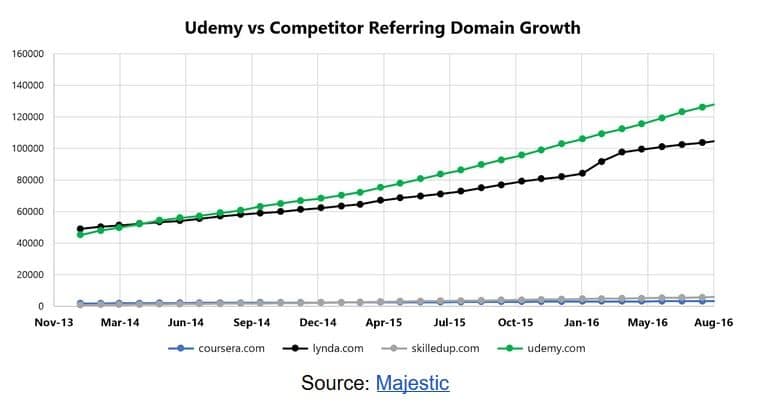 There are several ways to build links: Create researched-driven content that people will link to. Identify influencers in your industry by scouring through social media, find what they're sharing and let them know about your page.
The links will trickle in, then you can take it further by guest blogging on industry blogs, collaborating with podcast hosts, creating infographics and sharing it with other webmasters, and so on.
Conclusion
Optimizing your landing pages for the search engines will ensure you effectively drive traffic and get higher conversions.
Your page will not only be a magnet for paid clicks and social media users, but the right people who search for keywords related to your offer will have a chance of finding your page and visiting your website.
SEO is a demanding process and there's no shortcut. In the end, it boils down to creating helpful content that targets what people are looking for (i.e., keywords) and getting links to that page to help Google rank it higher in the organic results.